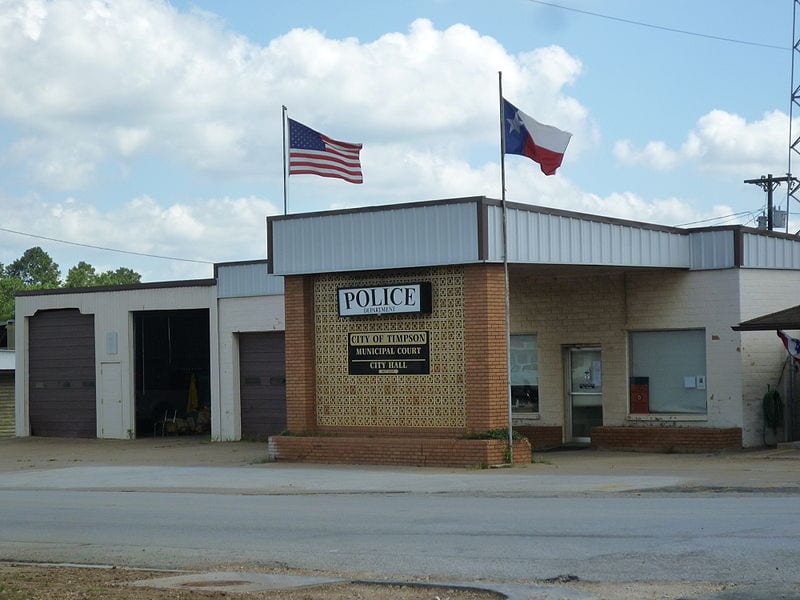 About the Community of Timpson
Timpson is a city in Shelby County, Texas, United States. The population was 1,155 at the 2010 census. The community is named after T.B Timpson, a railroad engineer.
Timpson was founded in 1885 upon the arrival of the Houston, East and West Texas Railway. It reached its maximum population in 1925 when it was important in the shipping of lignite.
The most popular game fish at Timpson Reservoir is the largemouth bass. Numbers of bass are relatively high and an excellent fishery exists. Due to the 14-21 inch slot limit, Timpson produces a good number of trophy-sized bass. Crappie and catfish are present in the reservoir, but numbers are relatively low and few anglers target these species. Bluegill and redear sunfish provide fair fishing, especially for youth or inexperienced anglers.
All information about Timpson courtesy of Wikipedia.