Simpson Real Estate is an active member of the following organizations:
Nacogdoches County Board of Realtors
Nacogdoches Chamber of Commerce
Texas Association of Realtors
Multiple Listing Service



Agents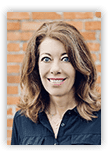 Jennifer Simpson -Owner/Broker
Jennifer Simpson is a second generation REALTOR; she knows all the right information that any prospective client should need. Jennifer attended SFASU. She has been a licensed agent for over 20 years and has served on the Board of Realtors in many capacities. She was the 2010 Top Producing Agent in her firm and has received many sales awards throughout her career.
---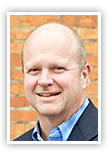 Bryan Davis – Associate Realtor
Bryan Davis is an 8th generation resident and 3rd generation Realtor in Nacogdoches. He has been an active Realtor and member of Nacogdoches County Board of Realtors for over 20 years. Bryan is a multimillion dollar sales agent and extremely well versed in Nacogdoches County. Since his beginning as a Realtor, Bryan has become a member of numerous professional organizations and is a supporter of many community programs.
---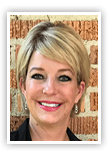 Martha Perry Rogers – Associate Realtor
---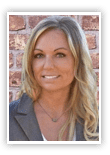 Sarah Hudson – Associate Realtor
---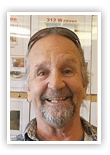 Jeff Hale – Realtor/Inspector
---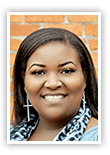 Candi Montgomery – Office Manager
Candi has been employed as the office manager for Simpson Real Estate since October 2016. She graduated Chireno High School in 2009 and has lived in Nacogdoches County all her life.
---